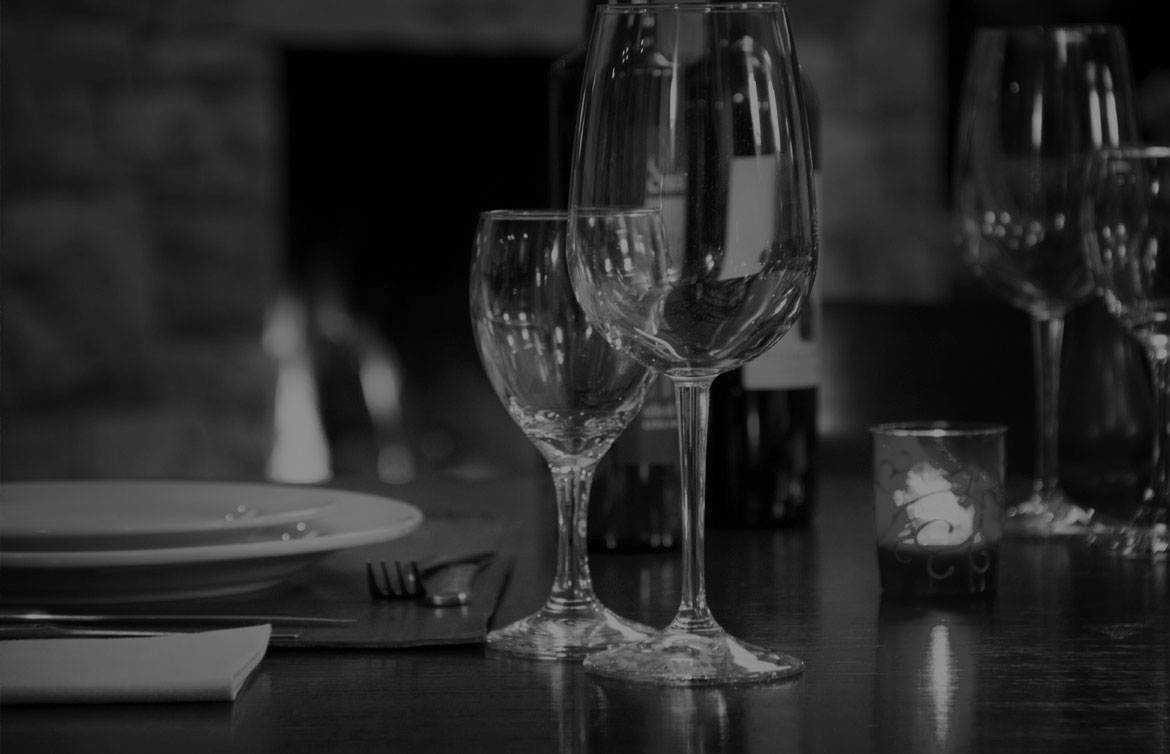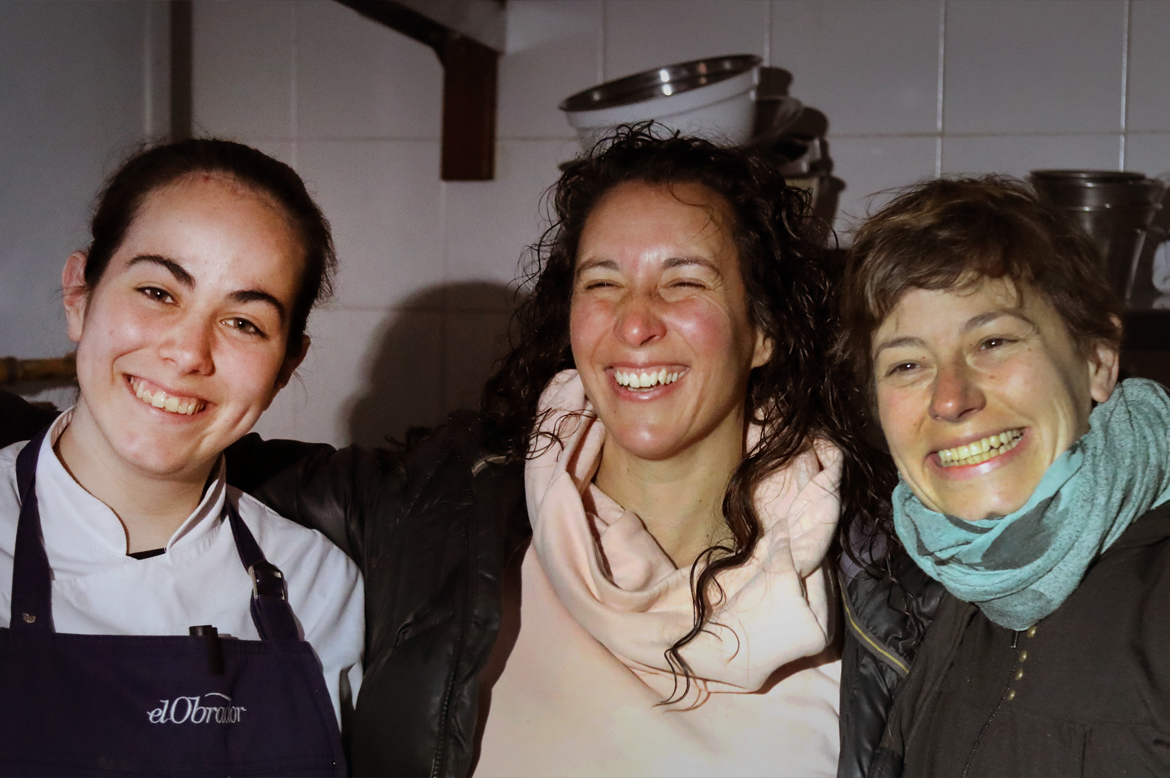 The Aura Lodge has two gastronomic spaces: a gourmet restaurant, Huet-Huet, 210 m2 in size and capacity for 32 people; and Garza Bruja, a bistro restaurant, 60 m2 and capacity for 20 people.


Our Chef, Huilen Ingram Williams with Paula Chiaradía direction and advice y Melisa Courvoisier, Head of Salon
Important: The opening date of the Lodge's restaurants has not yet been defined, a decision that will be made once the necessary dates and protocols are known. We will keep the Lodge Store open, which will also offer take-away.