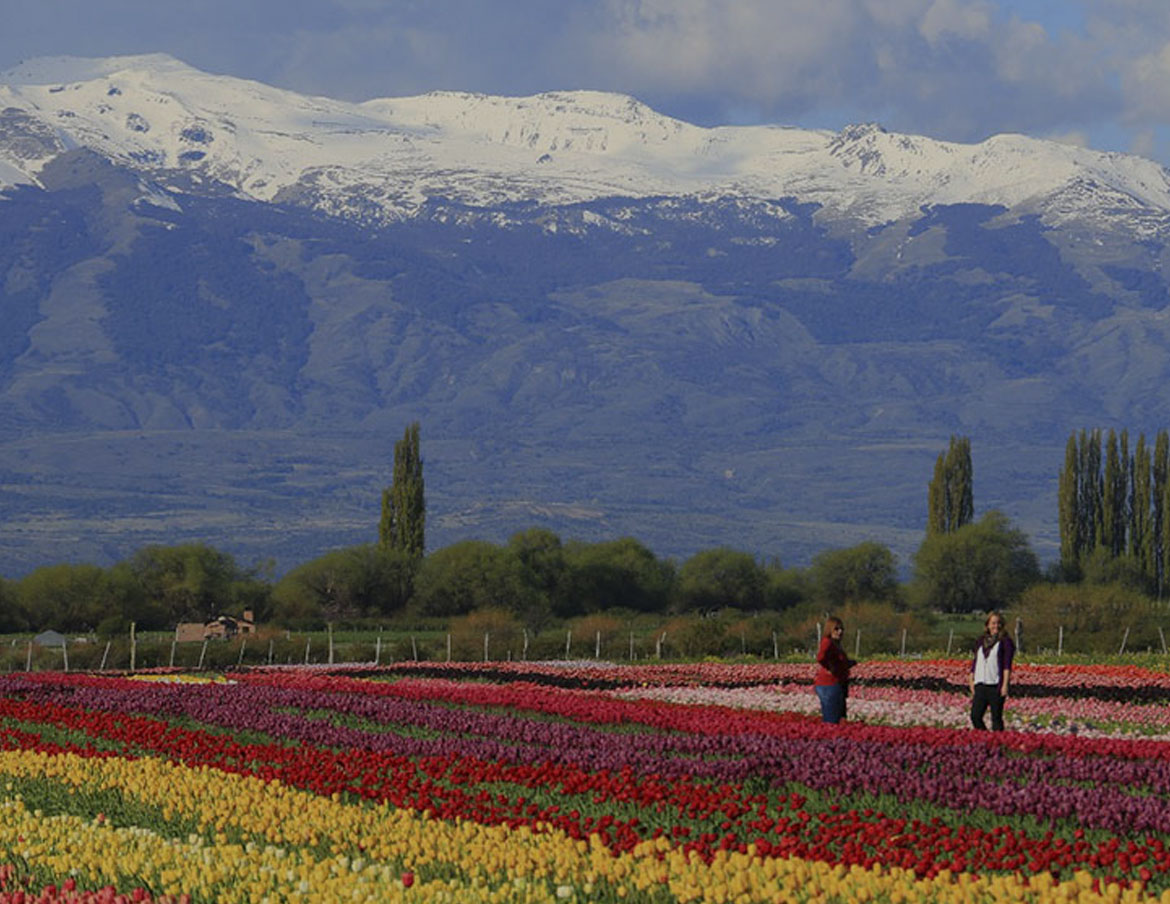 Trevelín is a beautiful and small mountain town with a strong cultural and historical personality.
Located in the ecotone, the land of the high pastures in which the original peoples inhabited and to which the colonizations of the north arrived, among them the Welsh.
The idea is to discover this new environment on horseback or on foot, visit those cultural traces, enjoy a famous Welsh tea, visit the southernmost winery in the world or many other available options, whose visit you can decide with our Guide.
Our guide and hostess is Antonia Beale, born in Esquel and raised in the world of tourism. His passion for the outdoors and his years of experience in charge of lodges in Patagonia, will ensure an unforgettable visit and excursion.
---
Go to another experience